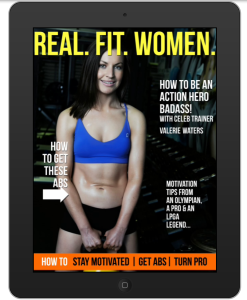 Real Fit Women magazine is a health, fitness and lifestyle magazine for women over 30. It includes workouts, recipes, reviews, interviews, videos and more. Our aim is to show you can get fit and healthy over 30.
The Real. Fit. Women magazine is available exclusively on Apple's Newsstand on the iPad!
Click here to see the magazine in iTunes
If you have any support queries please contact us as soon as possible so we can help you!
http://realfitwomen.com/contact
————————————-